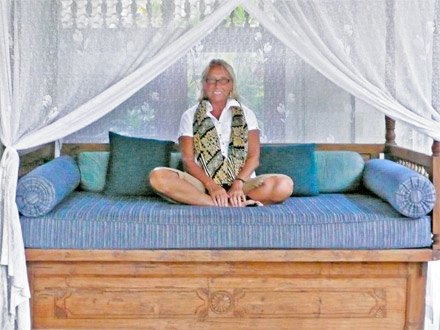 Mary in Bali
Go: Home »

Contact
E-mail Newsletter
Enter your name and e-mail address in the boxes below to receive our e-mail newsletter and event reminders:
Mailing Address
3323 South 104th Avenue
Omaha, NE 68124

402.343.1590
Request for Information
Do you have questions? Or are you looking to get in touch with Mary?  Simply complete the information below and submit your questions or comments.